Why Choose Cuz?
Cuz Concrete Products is a market leading manufacturer of precast concrete products in Arlington, Washington, with major coverage throughout Washington State. This, combined with decades of industry experience in underground utilities and septic tank systems, enables us to provide our customers with exceptional turnkey coverage.
The Cuz Concrete Products business has a solid reputation for delivering high-quality products and providing unmatched support. With diversification and innovation, a key to our strength, we supply a vast range of sustainable precast products to every sector of the construction industry, fully supported by our experienced technical and engineering teams.
The company's comprehensive catalog of products is enhanced by its innovative custom manufacturing that provides construction solutions for many applications including miscellaneous concrete products, fabricated metal works, and pipe products.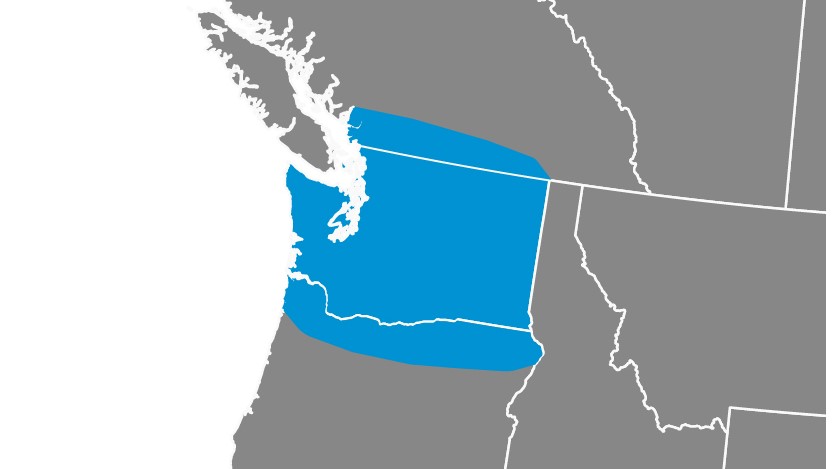 Family Culture:
A successful enterprise operates on strong ethical principles and Cuz Concrete Products is no exception to this rule. Our employees, partners and the communities surrounding our operations are of paramount importance to our current and future success. Wherever possible we source products and services from local suppliers.
As a family-owned and operated company, we pride ourselves on providing prompt and professional service for all your precast and septic system needs. Our workforce is our extended family and they generally live in local communities. We encourage them to participate in local sports, raise money for charities and organize events. We operate as a team with a healthy respect for each other's strengths and commitment to our customers.
We Work For You
We have built long-term partnerships with our customers and suppliers including major contractors, water companies, and national distributors. This enables us to manage our business more effectively and deliver world-class products and services competitively.
We listen to our customers and work closely with them to provide solutions based on the sound design and engineering knowledge we have acquired through years of precast concrete production. In turn, our suppliers work with us to constantly improve the quality of the products we manufacture and supply.
Credentials
At Cuz Concrete Products, our commitment to continuing education enables us to stay abreast of the most current regulations within the industry. We are proud to be members of the following organizations.

PACIFIC NORTHWEST PRECAST CONCRETE ASSOCIATION (PNPCA)
The Pacific Northwest Precast Concrete Association is comprised of regional companies, firms, and individuals engaged in the manufacture of precast concrete and related products and services. PNPCA exists to exchange industry knowledge and information, secure efficient cooperation between the concrete products industry and engineers, developers, and governmental agencies, and to advocate and encourage constant improvements of practices for the purpose of developing a high product quality.
Have a Question?
To find out more, please call us or fill out the
message form
and we'll get back to you
within 24 hours.
800-659-1941