Cuz Concrete Products offers a wide array of manholes in standard and custom sizes with various coatings and design components for use in different applications. Additionally, 48" – 96" rubber joint manhole systems are available, which can be built to specification.
Precast concrete manholes are an integral component of below grade applications including, storm water, sewer, & wastewater. Our precast concrete manhole sections are produced in a controlled environment, to ensure high quality and uniformity. Whether you choose a booted, non-booted, channeled, synthetic channeling or coated manhole, a properly designed and installed precast concrete manhole system provides superior watertight performance and will provide the long-term solution you need.
Contact Cuz Concrete to ensure your Manhole project gets done right.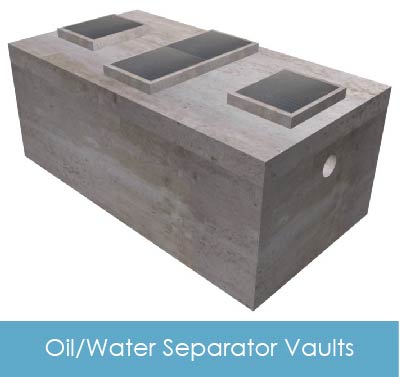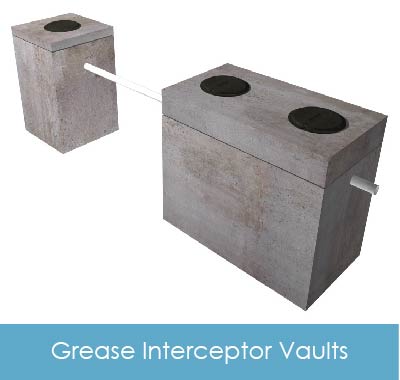 Product Specs                                      Model #
CCP 575 GI Precast Concrete Vault CCP 575 GI
CCP 577 GI Precast Concrete Vault CCP 577 GI
CCP 585 GI Precast Concrete Vault CCP 585 GI
CCP 587 GI Precast Concrete Vault CCP 587 GI
CCP 596 GI Precast Concrete Vault CCP 596 GI
CCP 596 GI Precast Concrete Vault CCP 596 GI (2000gal)
CCP 612 GI Precast Concrete Vault CCP 612 GI (2000gal)