Cuz Concrete Products engineers and manufactures Curb Inlets and Catch Basins in a wide range of sizes to meet all state and local standards. A variety of grates and pipe block-outs are custom built to meet your unique project needs.
When you need storm water management products that provide decades of hassle-free service, look no further than Cuz Concrete Products. Our precast concrete curb inlets and catch basins collect surface-level storm water and divert it to underground infrastructure. Cuz Concrete produces catch basin products in quality controlled conditions to provide uniformity and performance to withstand extreme water pressures and loading conditions.
Contact Cuz Concrete to ensure your Catch Basin project gets done right.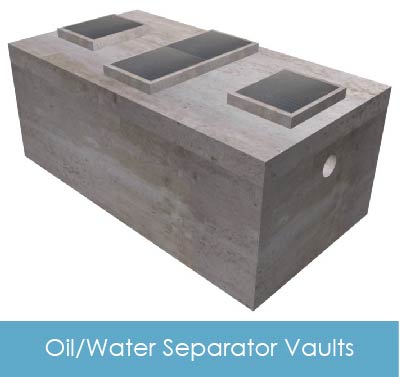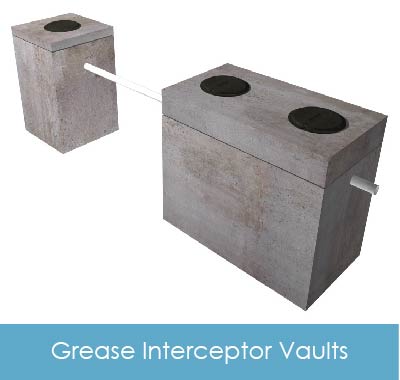 Product Specs                                      Model #
CCP 575 GI Precast Concrete Vault CCP 575 GI
CCP 577 GI Precast Concrete Vault CCP 577 GI
CCP 585 GI Precast Concrete Vault CCP 585 GI
CCP 587 GI Precast Concrete Vault CCP 587 GI
CCP 596 GI Precast Concrete Vault CCP 596 GI
CCP 596 GI Precast Concrete Vault CCP 596 GI (2000gal)
CCP 612 GI Precast Concrete Vault CCP 612 GI (2000gal)