Since 1969, Cuz Concrete Products has been a leader in manufacturing durable precast vault products for a variety of applications.
Our Precast vault products make up the backbone of many infrastructure projects throughout Washington, Oregon, and Idaho. They can be found in bridges and roadways, building components, communications, energy, drainage, wastewater, and more.
Choose any of our precast vault products below to learn more. Then, contact Cuz Concrete to ensure your project gets done right.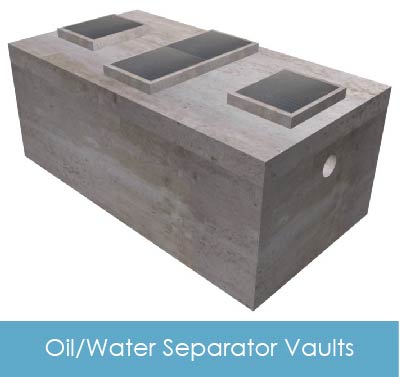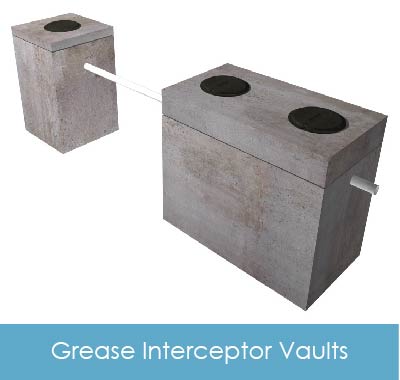 Product Specs                                      Model #
CCP 575 GI Precast Concrete Vault CCP 575 GI
CCP 577 GI Precast Concrete Vault CCP 577 GI
CCP 585 GI Precast Concrete Vault CCP 585 GI
CCP 587 GI Precast Concrete Vault CCP 587 GI
CCP 596 GI Precast Concrete Vault CCP 596 GI
CCP 596 GI Precast Concrete Vault CCP 596 GI (2000gal)
CCP 612 GI Precast Concrete Vault CCP 612 GI (2000gal)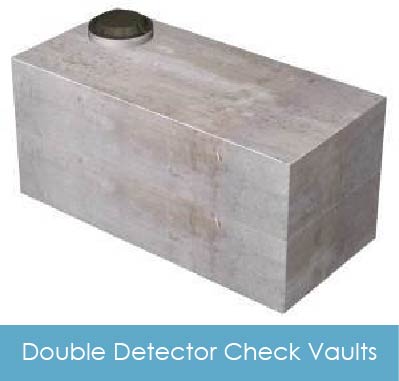 Products Specs                                       Model #
CCP 250 DDC Precast Concrete Vault CCP 250 DDC
CCP 575 DDC Precast Concrete Vault CCP 575 DDC
CCP 576 DDC Precast Concrete Vault CCP 576 DDC
CCP 577 DDC Precast Concrete Vault CCP 577 DDC
CCP 586 DDC Precast Concrete Vault CCP 586 DDC
CCP 596 DDC Precast Concrete Vault CCP 596 DDC
CCP 612 DDC Precast Concrete Vault CCP 612 DDC
CCP 660 DDC Precast Concrete Vault CCP 660 DDC
CCP 685 DDC Precast Concrete Vault CCP 685 DDC
CCP 687 DDC Precast Concrete Vault CCP 687 DDC
CCP 810 DDC Precast Concrete Vault CCP 810 DDC
CCP 612 OWS Precast Concrete Vault CCP 612 OWS
CCP 660 OWS Precast Concrete Vault CCP 660 OWS