ENGINEERS OF PRECAST CONCRETE SOLUTIONS
We build concrete solutions reinforced with service and quality.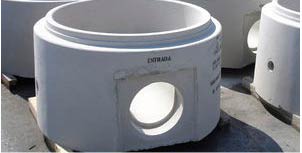 PRECAST CONCRETE PRODUCTS
Offering one stop infrastructure product capabilities designed to meet your exact project specifications and specific site conditions.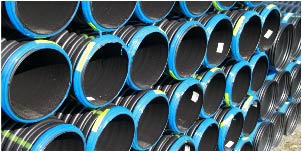 ASSOCIATED BUILDING PRODUCTS
Suppliers of Castings, Pipe & Fittings, Pumps & Panels, Erosion Control Products and other associated products needed to complete your job and get it signed off.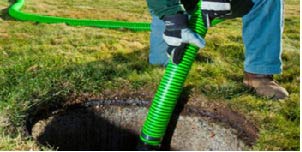 SEPTIC SYSTEM SERVICES
Providers of Septic System Solutions including Inspection, Maintenance, Repairs, Pumping & state-of-the-art high-pressure water jetting.
OUR COMPANY ADVANTAGE
Cuz Concrete Products is a trusted manufacturer and distributor of Precast Concrete Solutions and Septic Services for a variety of markets. Located in Arlington Washington, we provide Washington, Oregon, and Idaho with durable Precast Concrete Products reinforced with excellent service and unparalleled client satisfaction. Since 1969, we have established long-term customer relationships supported with quality concrete and septic services that customers rely on.
.